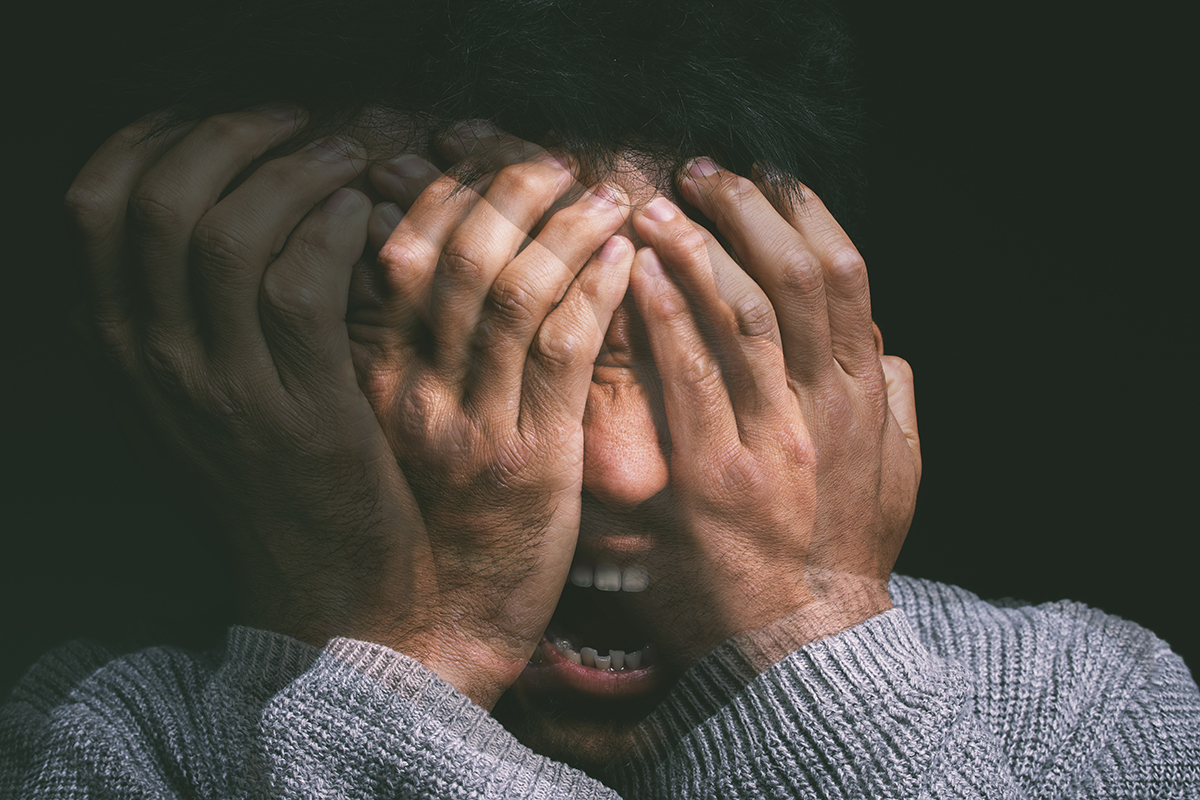 The Diagnosis and Treatment of Compulsive Sexual Behavior (CSBD)
---
The clinical presentation of adult compulsive sexual
behavior is often misunderstood and misdiagnosed, even
among sexual health experts. Compulsively and impulsively
repeating patterns of out-of-control sexual behavior can lead
to loss of relational intimacy and relationships, shame and
related mood disorders, and diminished career and
educational accomplishments. While there remains endless
debate about what to call compulsive sexual issues and how
to define evaluative criteria, the problems themselves are
not going away. 
This presentation by a well-known expert in compulsive
sexual behavior disorder offers a deep dive into compulsive
sexual acting out with direction for compassionate clinical
solutions. The presentation will educate attendees about the
trauma and attachment-based etiology of this disorder, with
a strong focus on accurate assessment and concrete, goal-
oriented treatment plans. The tragic relationship between
sexual compulsivity and substance abuse (stimulants,
alcohol etc.) will also be discussed, along with the influence
of internet-based sex and porn.  Participants will review the
ICD-11 diagnosis of Compulsive Sexual Behavior Disorder
(CSBD), with ample time to discuss related questions,
clinical concerns, and offer useful resources.
Continuing Education provided by Dr. Carol L. Clark, Provider #50-550/BAP585. This course (20-932367) is approved for 3 CEs by the Florida Board of Nursing, expires 10/23;  Florida Board of Clinical Social Work, Marriage and Family Therapy, and Mental Health Counseling, expires 3/25; and the Florida Board of Psychology, expires 5/24; Dr. Carol Clark is an approved provider for the American Association of Sexuality Educators, Counselors, and Therapists (AASECT) #11-112B. This program meets the requirements of the American Association of Sexuality Educators, Counselors and Therapists (AASECT) #11-112B and is approved for  3 CE Credits These CE Credits may be applied toward AASECT certification and renewal of certification. Therapy Certification Training has been approved by NBCC as an Approved Continuing Education Provider, ACEP No. 6856.  Programs that do not qualify for NBCC credit are clearly identified.  Therapy Certification Training is solely responsible for all aspects of the programs. This program meets NBCC criteria for 3 CE credit hours.
---
3 CE Credit Hours | Robert Weiss PhD LCSW
11:00 am - 2:00 pm via Live Webinar  | $159.00