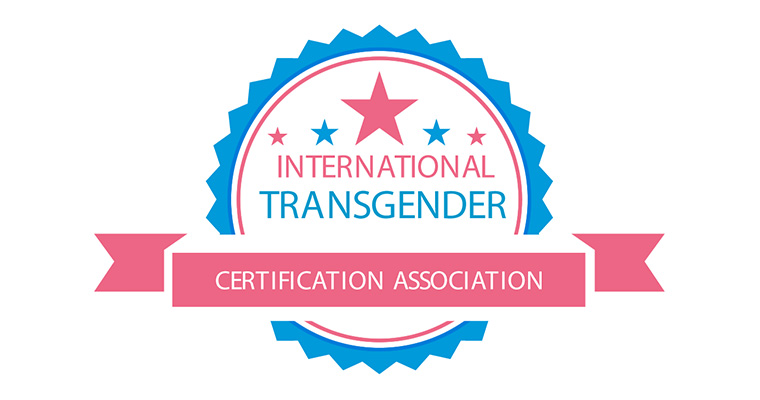 The International Transgender Certification Association, Inc. (ITCA) is proud to announce the ground-breaking Transgender Care Certification program.
This first certification program for transgender care is offering the much-needed training to therapists and other healthcare professionals so they may confidently serve the transgender community.
Through their own work with this population, Dr. Carol Clark, Dr. Marilyn Volker, Dr. Maylin Batista, and Ms. Jessica Lam recognized the lack of clinicians and specialists available. They collaborated in forming the ITCA Board of Directors and designing a curriculum that will provide clinicians and others with the knowledge and expertise to work in their particular fields.
Therapists and Professionals may take the 40-hour training program over two weekends in January 26-28 and March 21-23, 2018 for a cost of $1,995 until December 31st. Five hours of follow-up case consultation will be required and is included in the cost of the program.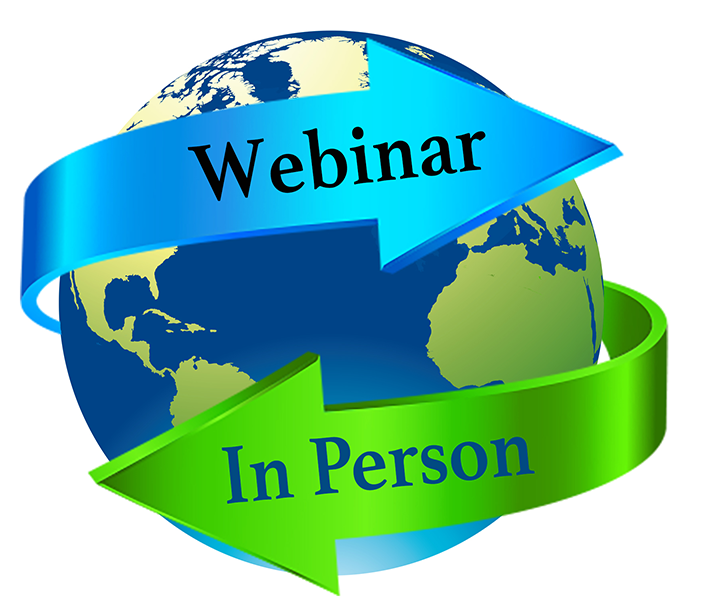 All or part of the program my be taken in person and via live webinar!!
The full curriculum may be accessed by clicking HERE
Upon completion of the training and the case consultation the following certification will be awarded:
Board Certified Transgender Care Professional
Board Certified Transgender Care Therapist
Continuing Education provided by Dr. Carol L. Clark.
Florida Department of Health, Medical Quality Assurance Provider #50-550/BAP585.
Dr. Carol L. Clark is an approved CEU provider for the Florida Board of Nursing, expires 10/19
Florida Board of Clinical Social Work, Marriage and Family Therapy, and Mental Health Counseling, expires 3/19
Florida Board of Psychology, expires 5/18
American Association of Sexuality Educators, Counselors, and Therapists (AASECT) #11-112B These CE credits may be applied toward AASECT certification and renewal of certification.
All ATTI classes are approved by the Florida Certification Board #5094-A
Dr. Carol L. Clark is approved under FL DOH/MQA to provide sex therapy and hypnotherapy CEUs.
Dr. Carol L. Clark, DBA Therapy Certification Training has been approved by NBCC as an Approved Continuing Education Provider, ACEP No. 6856. Programs that do not qualify for NBCC credit are clearly identified. Dr. Carol L. Clark, DBA Therapy Certification Training is solely responsible for all aspects of the programs.