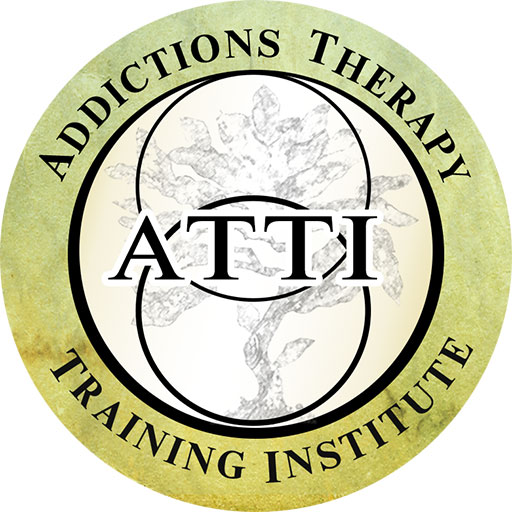 The Addictions Therapy Training Institute (ATTI) was created to train those individuals interested in becoming certified as addiction service providers.
ATTI is an approved educational provider for the Florida Certification Board (FCB) #5094-A. FCB certifies addiction specialists, counselors and professionals. ATTI currently provides the educational requirements for licensed interns and therapists who wish to sit for the certification exam. (Please go to www.FLCertificationBoard.org for more information.) These courses fall under the category of "Transdisciplinary Foundations."
ATTI offers a 10-month program, with 8-hour classes held once a month on the second Friday. Participants will also need to complete 8 hours per month of independent study work for a combined total of 160 educational hours. Included in this program are Domestic Violence, Ethics, and HIV/AIDS education.
All classes may be attended in person, via live webinar or a combination of both.
The cost of the program is $2,900, payable in monthly installments if preferred.
Go to the Registration page to register.
 * Certifications do not qualify for NBCC credits. Please visit individual addiction workshops for approved CE credit hours.
Videos