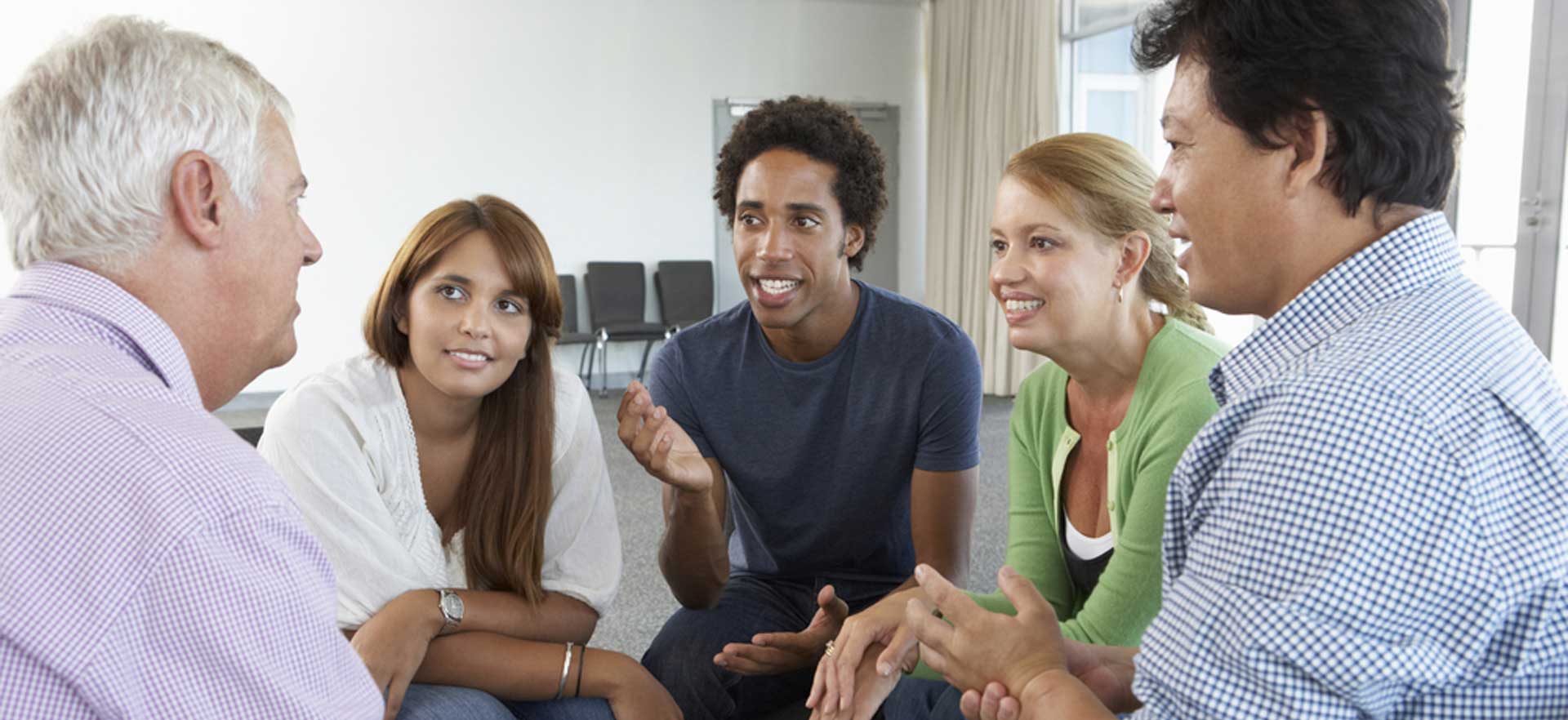 Sex Therapy Training and Certification
Live Webinar or In Class in Miami, FL
TCA offers Board Certification in:
● Board Certified Sex Therapist
● Board Certified Clinical Sexologist
● Board Certified Sexology Educator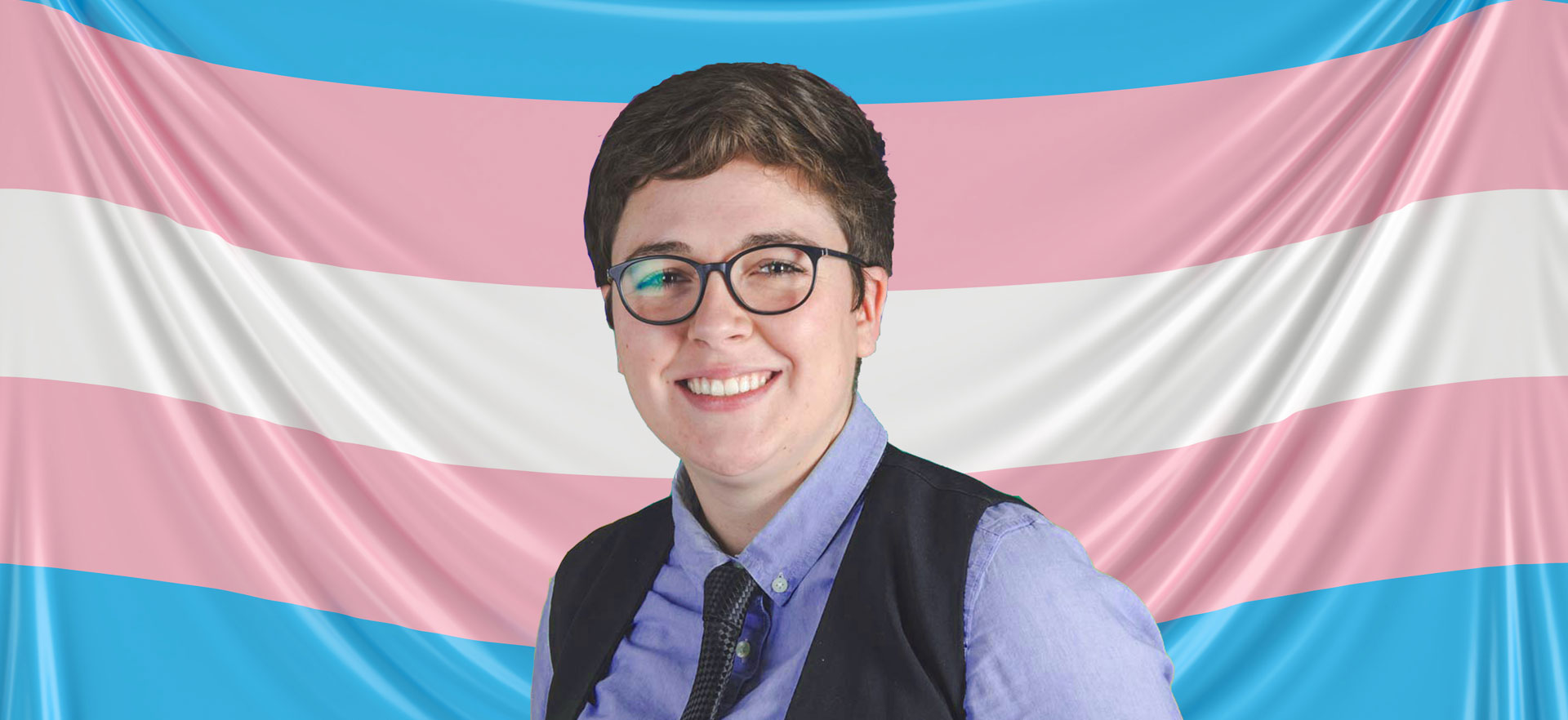 Transgender Care Certification Program
Live Webinar or In Class in Miami FL
ITCA offers Board Certification in:
● Transgender Care Therapist
● Transgender Care Professional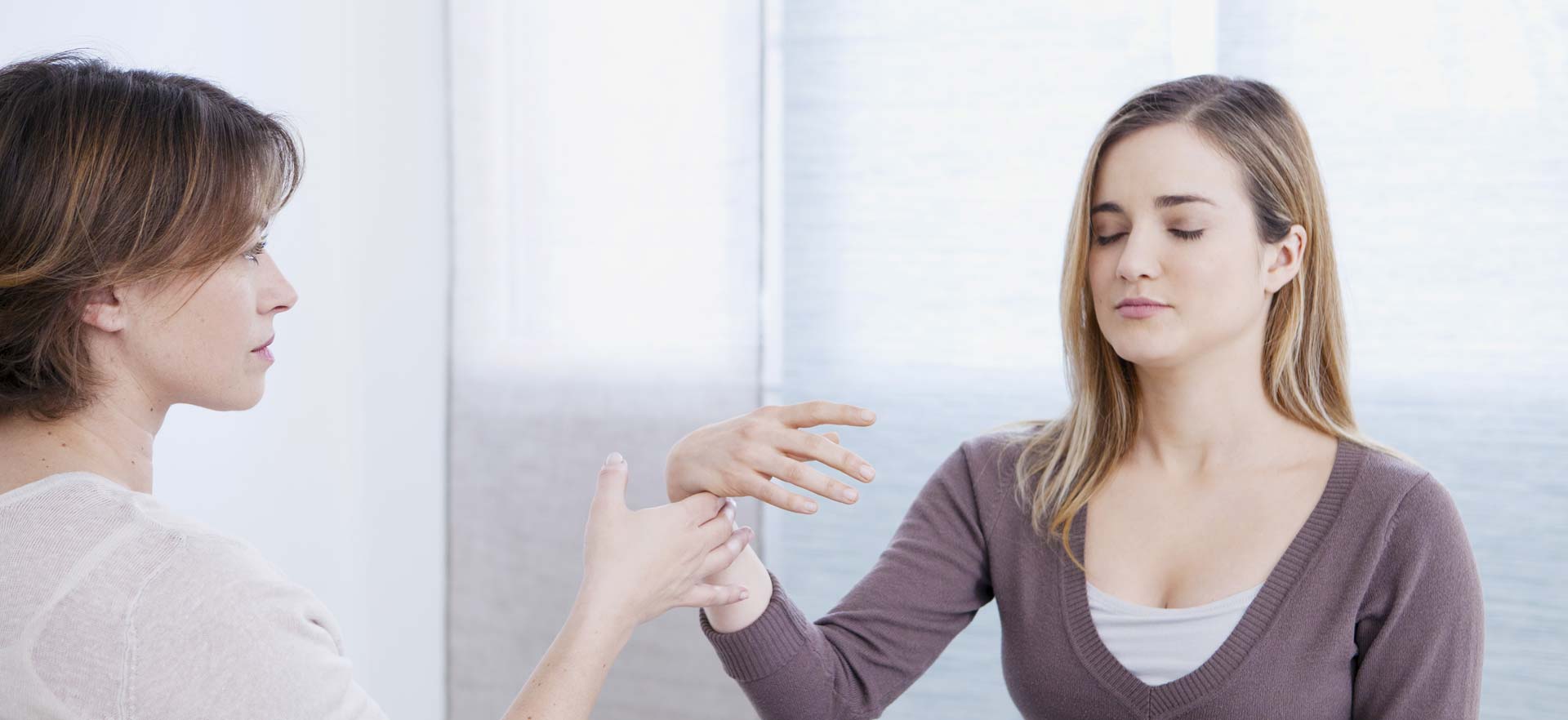 Hypnotherapy and Hypnosis Training
Incorporate this specialty and add new dimension to your practice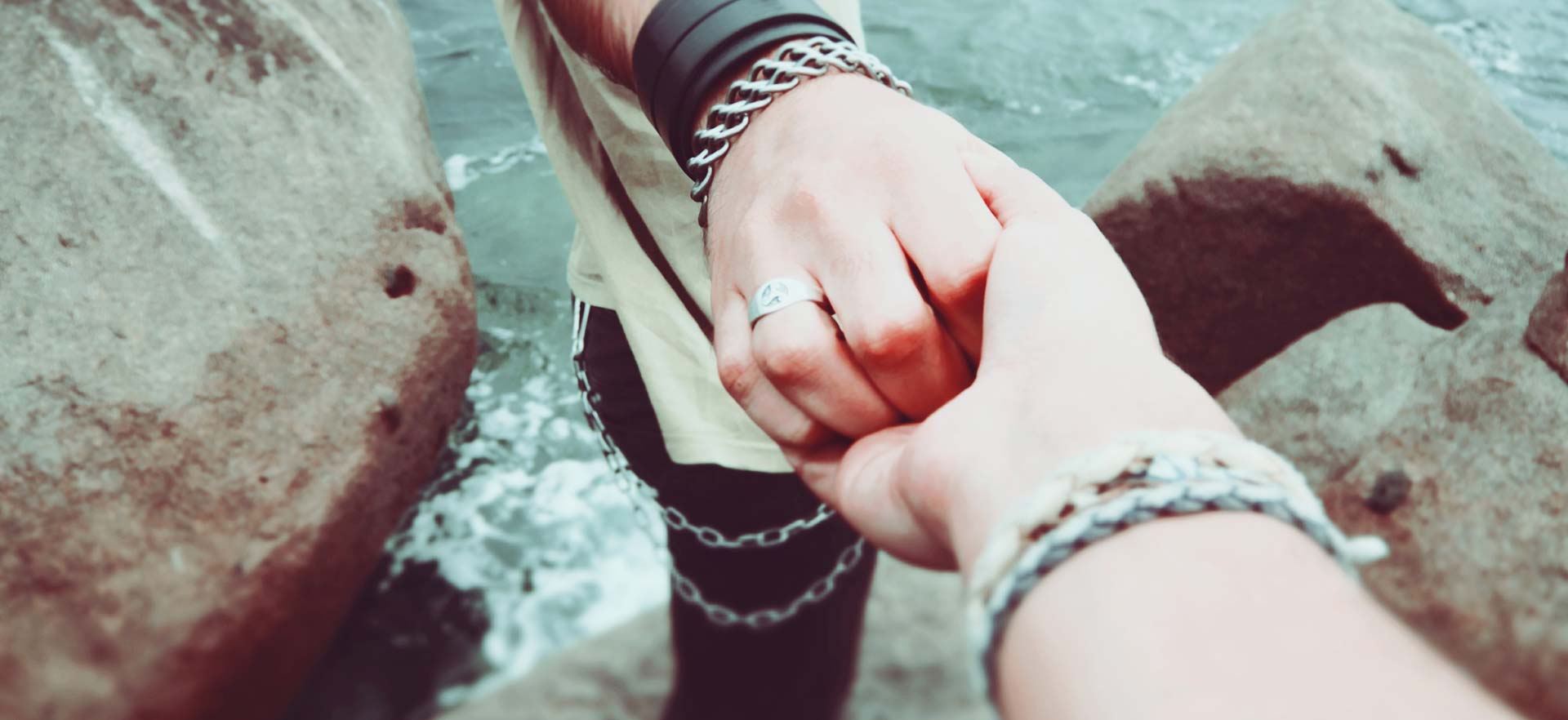 Kink Conscious Certification
Knowledge that brings understanding
Release judgment, expand knowledge, and support clients who identify as Kinky or "into BDSM."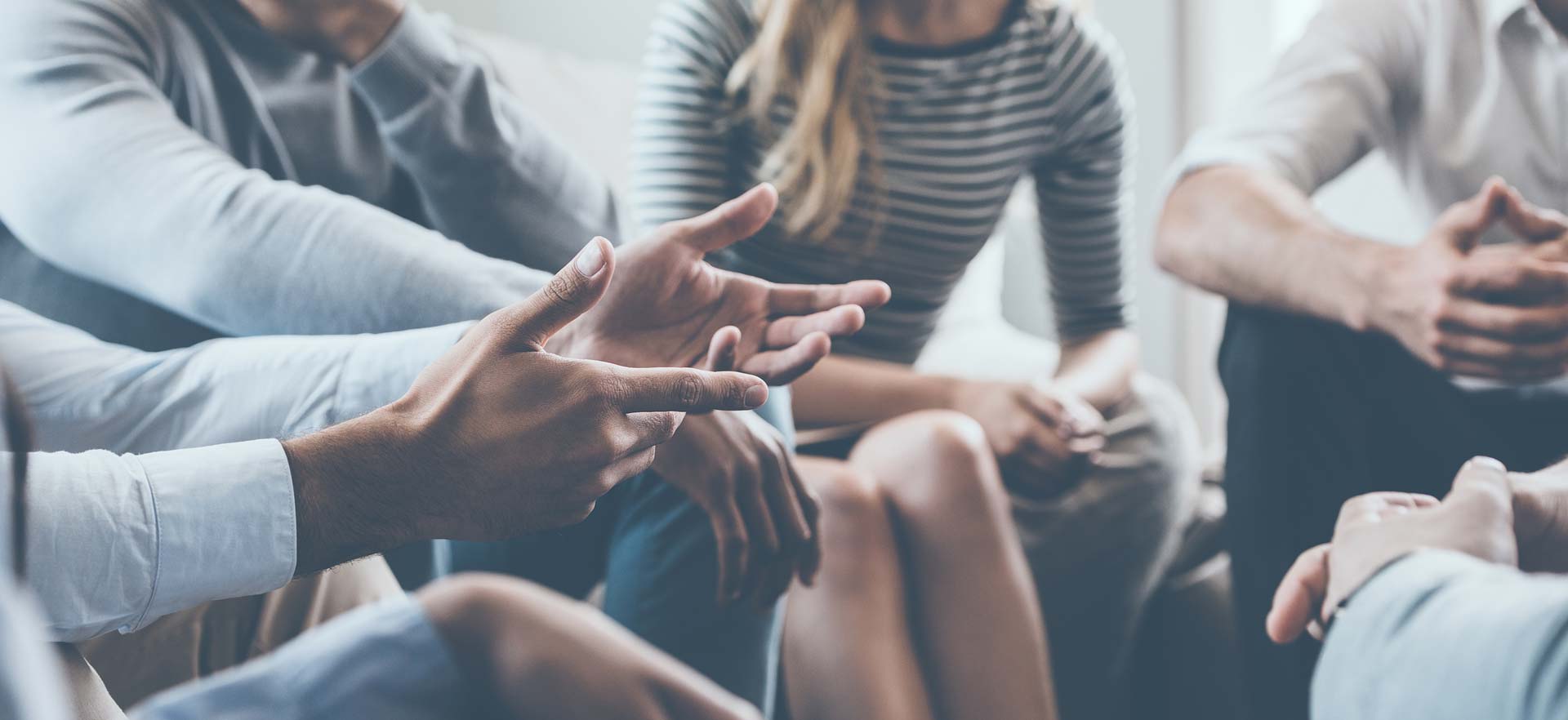 Addiction Therapy Training Institute
Live Webinar or In Class in Miami, FL
The ATTI Program Includes Education for:
● Domestic Violence
● Ethics
● HIV/AIDS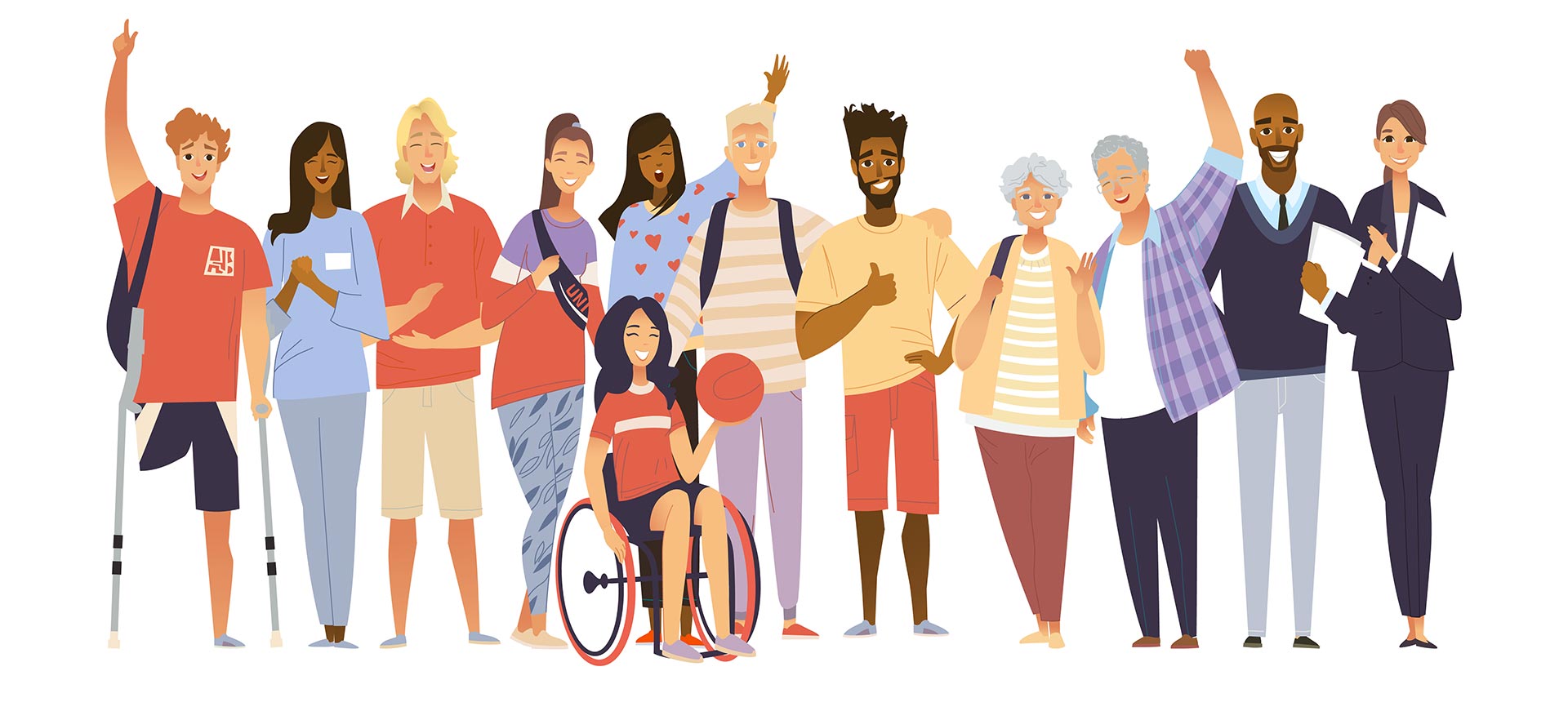 Sexuality & Disabilities Therapy Training
The program is meant for both seasoned practitioners seeking more disability focused training and early career sexuality practitioners seeking specialization in disability-focused care.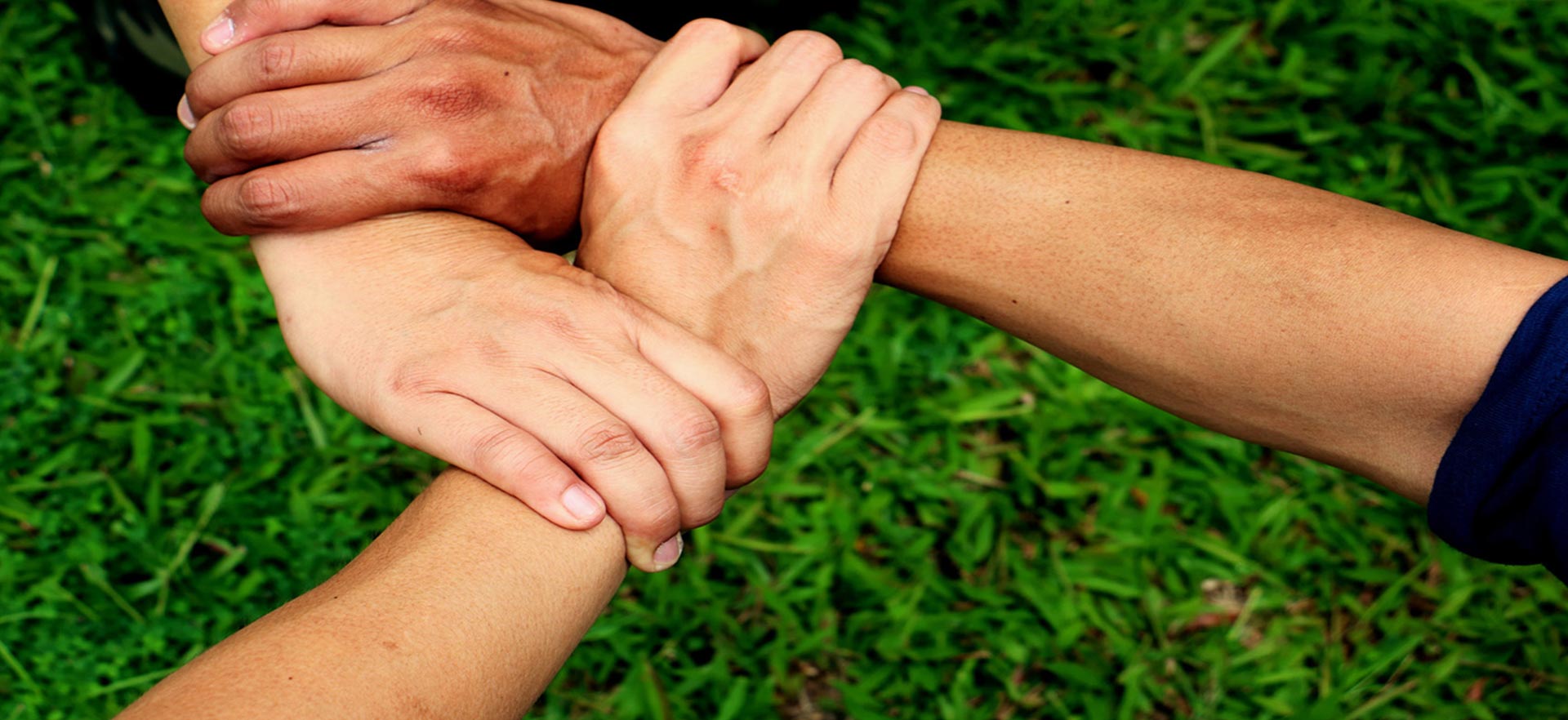 Certified Sex Offender Therapy Training
The Certified Sex Offender Therapist (CSOT) Program will certify licensed therapists to work with adult and juvenile sexual offenders in a variety of settings.

All of our Certification Programs count toward a Ph.D. in Clinical Sexology
Incorporate Clinical Sexology into your practice. Make a difference!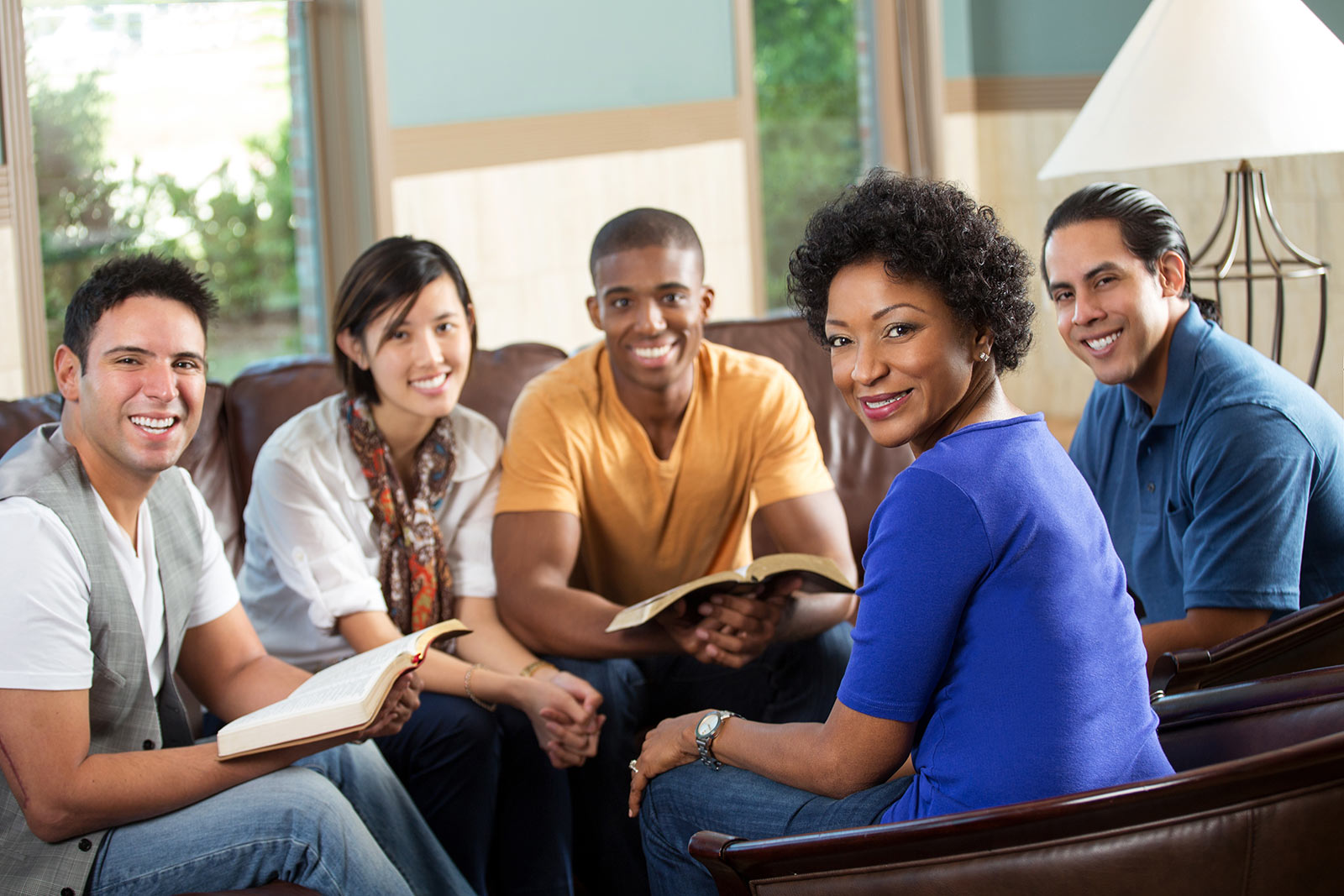 Train with the Addiction experts to earn your certification in less than a year. Span the spectrum of addiction from alcohol to drugs to sex to gambling to co-dependence.
Help your clients live in recovery and
Connection!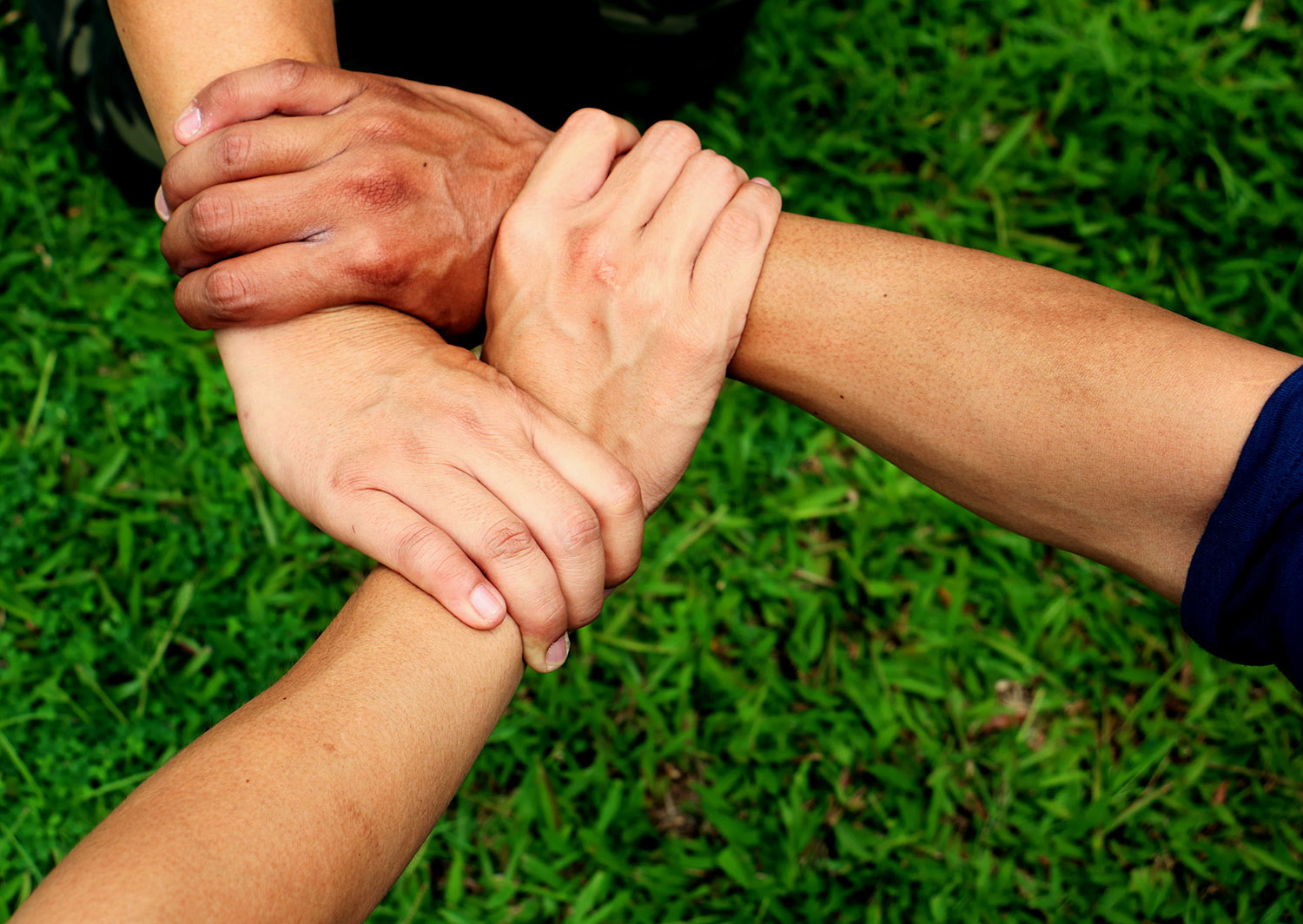 Certified Sex Offender Therapist
Attend via live webinar. Register anytime!!
The Certified Sex Offender Therapist (CSOT) Program will certify licensed therapists to work with adult and juvenile sexual offenders in a variety of settings. This extensive training and supervision will allow you to contract with Federal and State Probation as well as help those who have not yet offended.
Start here with your
FREE class
for 5 CE Hours

The
STTI
sex therapy training program provides high standards of academic instruction, supervised sex therapy training and case consultationf or therapists, psychologists, medical providers, educators, and other professionals who want to specialize in human sexuality, sex education, or practice sex therapy.
Click here for more information
The TCT programs are dedicated to preparing licensed psychotherapists, psychologists, and other credentialed health care providers to provide sexuality counseling, addictions counseling, and transgender care as additions to their already licensed clinical practices or educational fields.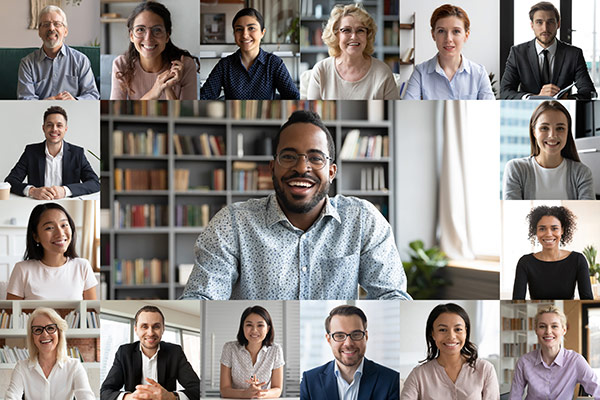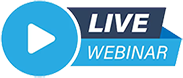 All training via Live Webinar
Payment Plans for all Programs
The Therapy Certification Training (TCT) will help you take your career to the next level, enhance your practice, and find your marketing niche!
TCT is a private, for-profit, educational association that prepares professionals for certification by the Therapist Certification Association (TCA) Board in the fields of:
Sexology/Sex Therapy
Behavioral and Substance Addictions
Transgender Care Therapy
Hypnotherapy
Sex Offender Therapy
Kink Conscious Therapy
Sexuality & Disability Therapy
Licensed, certified, and license-eligible professionals in various healthcare fields will be able to add these specialties to their existing practices, as well as become educators in these fields.
You will be able to participate in the TCA listserv, be listed on the Find a Professional page of the website, and receive discounts on TCT trainings.
TCA has certified students throughout the U.S., Canada, and internationally on every continent except Antarctica.
Apply to one of our programs today to join our World-Wide community!
Bettina C-Bruno
Brown, LMHC, CST Ph.D(C) Broward, Florida
Maria Silva
Ph.D, MSW Angola, Africa
Sign-up for our Newsletter
We will keep you informed on news, events and more...