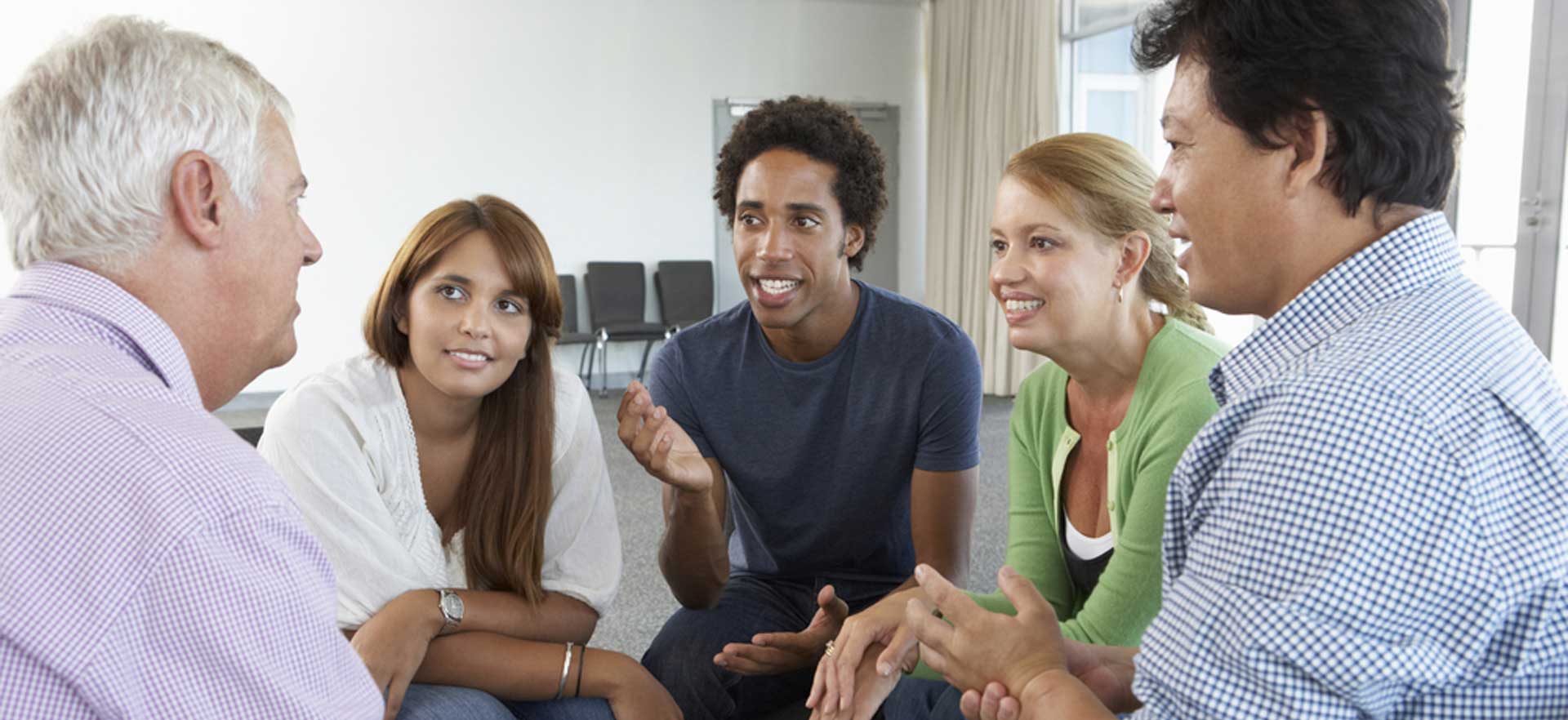 Sex Therapy Training and Certification
Online via Webinar or In Class in Miami, FL
TCA offers Board Certification in:
● Board Certified Sex Therapist
● Board Certified Clinical Sexologist
● Board Certified Sexology Educator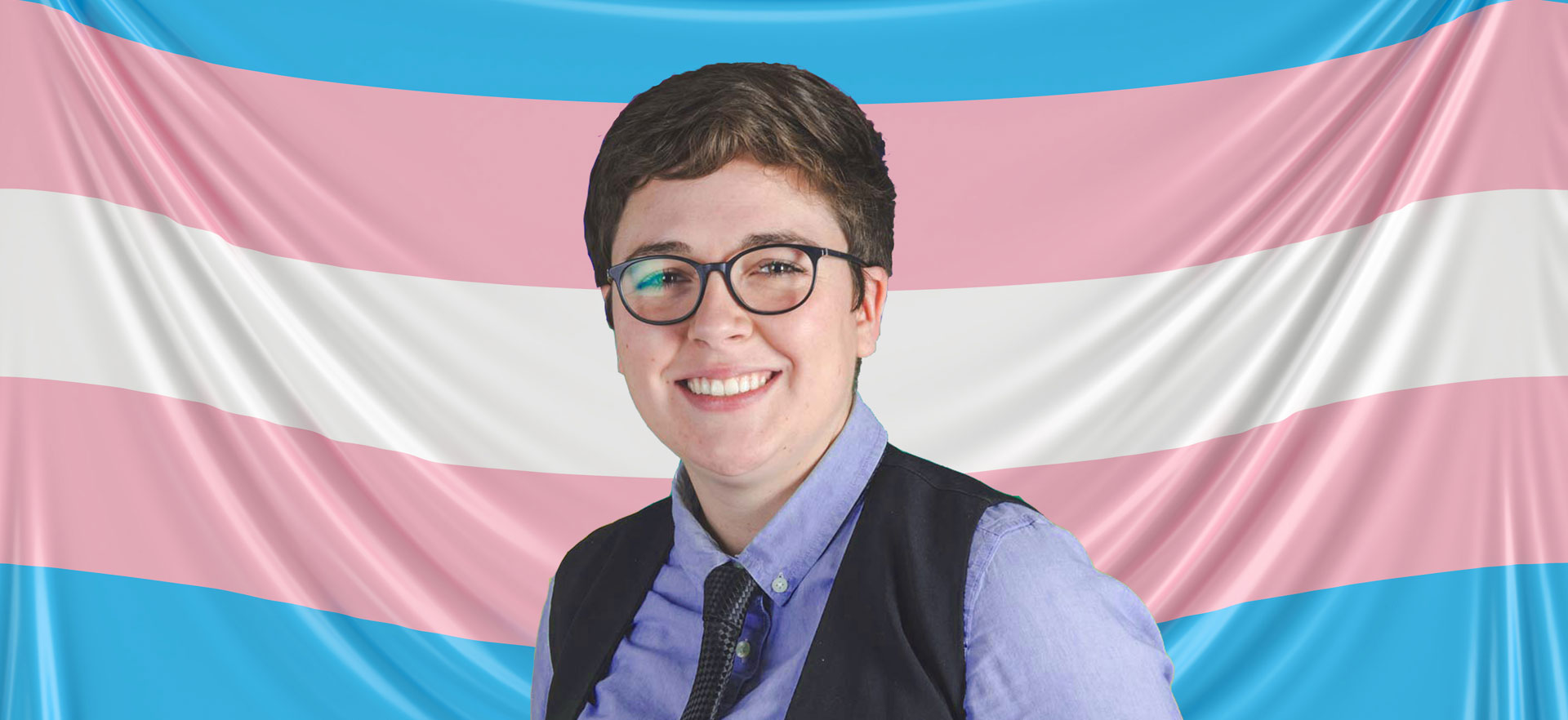 Transgender Care Certification Program
Online via Webinar or In Class in Miami FL
ITCA offers Board Certification in:
● Transgender Care Therapist
● Transgender Care Professional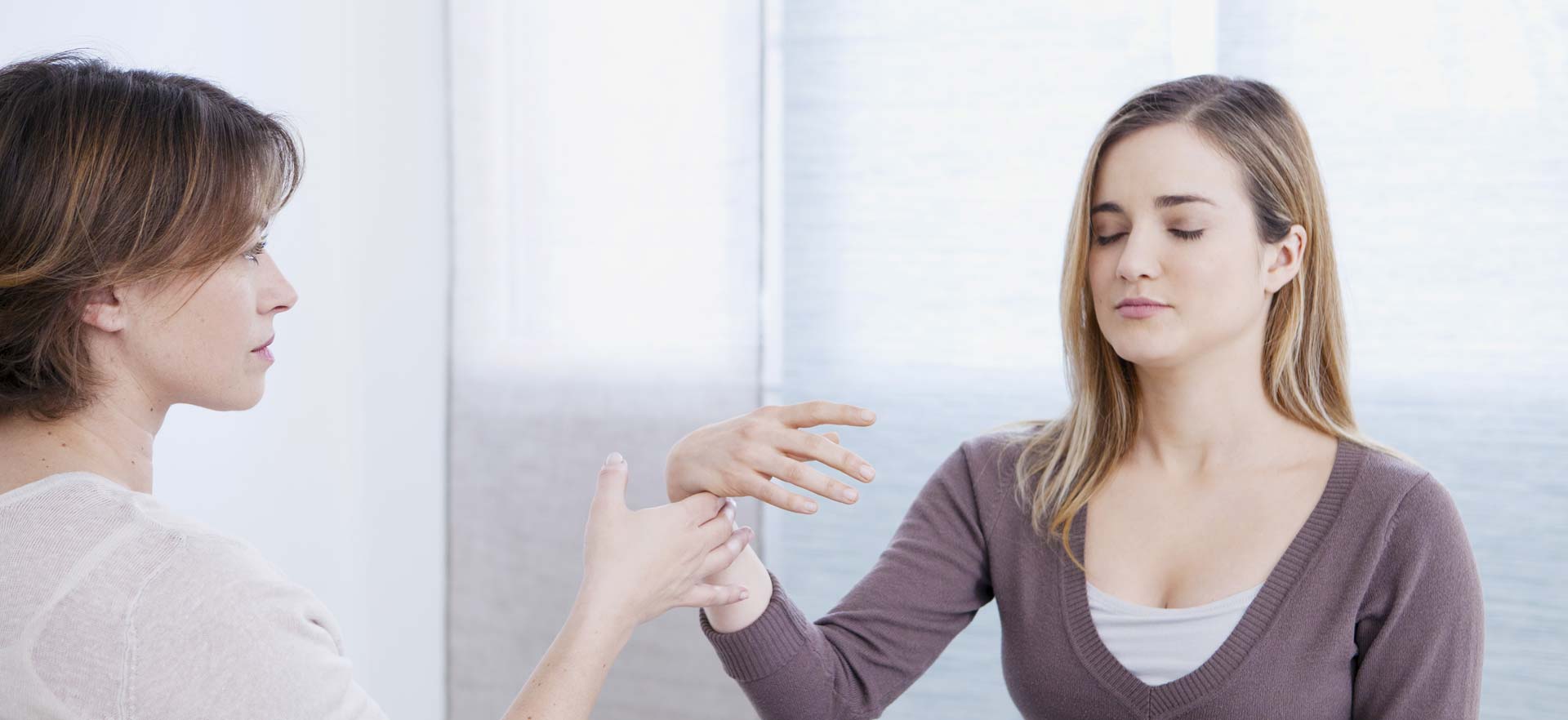 Hypnotherapy and Hypnosis Training
Incorporate this specialty and add new dimension
to your practice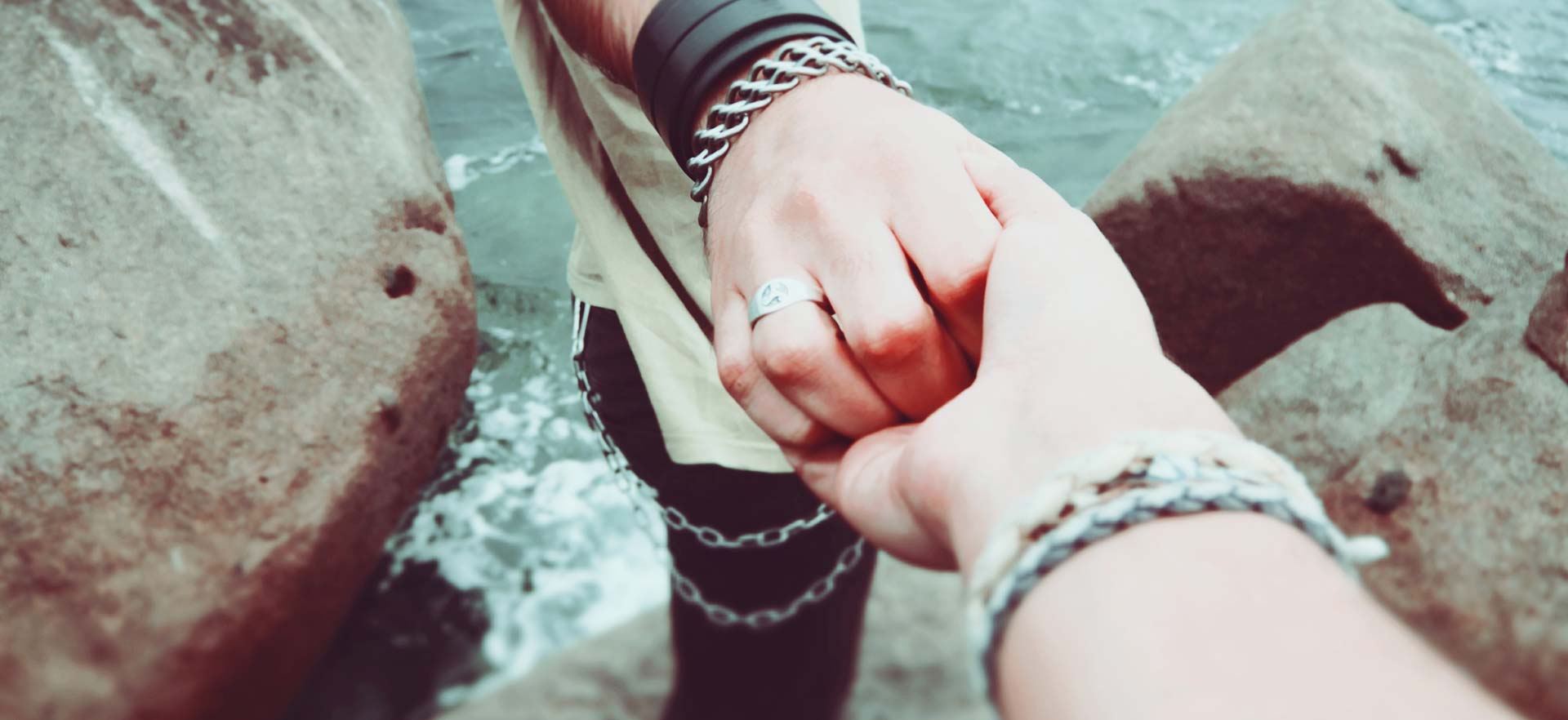 Kink Conscious Certification
Online via Webinar and In Class in Miami FL
Knowledge that brings understanding
Release judgment, expand knowledge, and support clients who identify as Kinky or "into BDSM."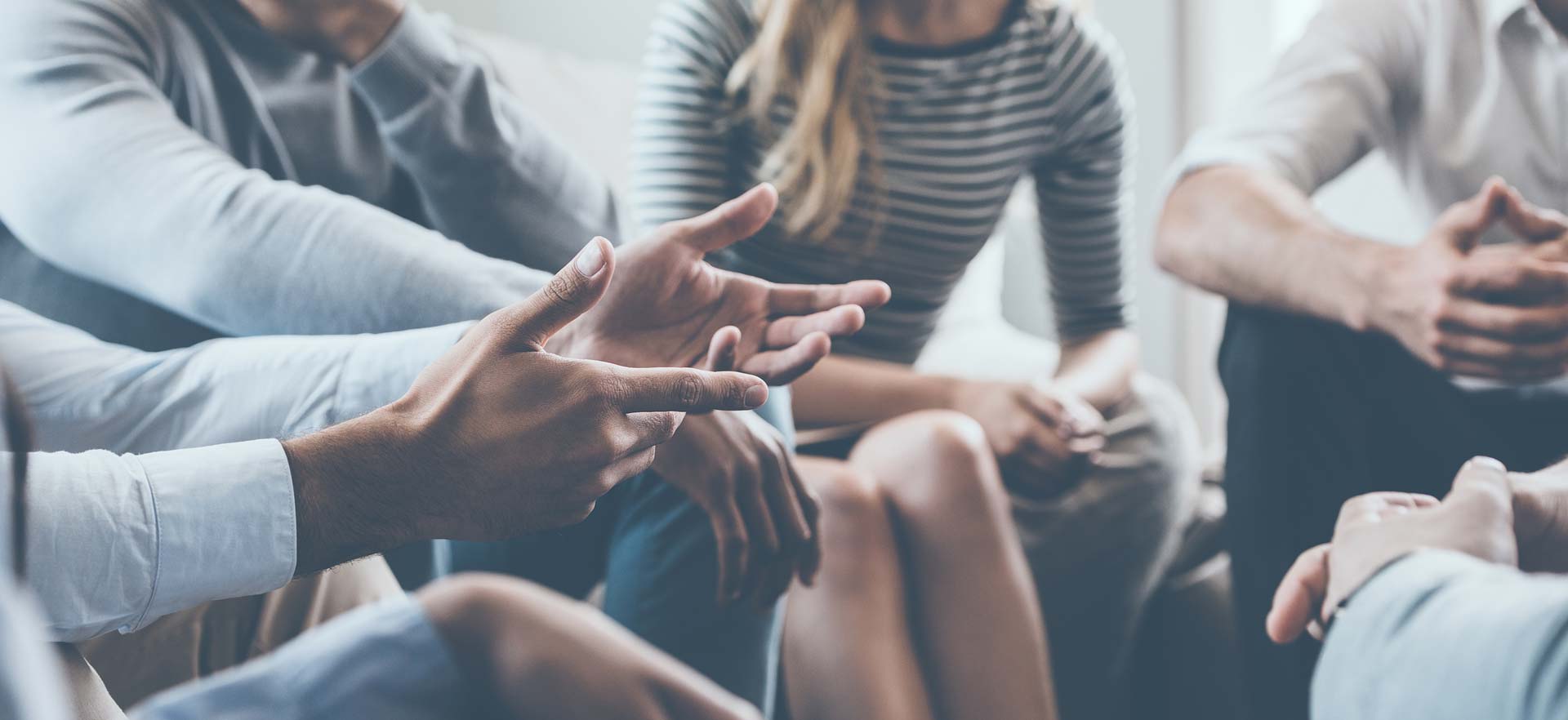 Addictions Therapy Training Program
Online via Webinar or In Class in Miami FL
The ATTI Course Includes Education for:
● Domestic Violence
● Ethics
● HIV/AIDS

All of our Certification Programs count toward a Ph.D. in Clinical Sexology
Incorporate Clinical Sexology into your practice. Make a difference!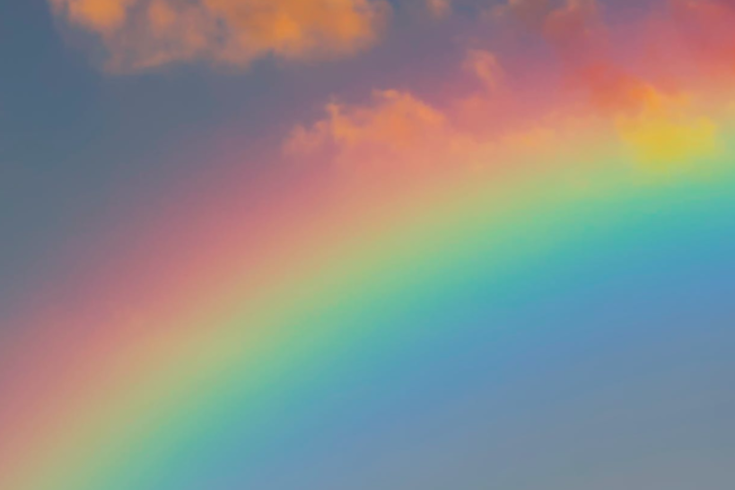 Transgender Care Training
Next training takes place Sept. 19, 2019 thru Sept. 22, 2019 (part 1)
and Nov. 14, 2019 thru Nov. 17, 2019 (part 2)
Attend in person in Miami or via live webinar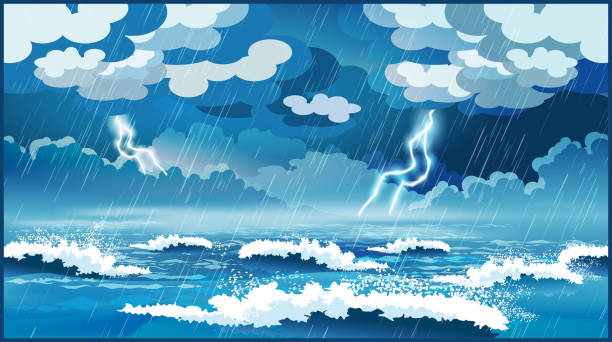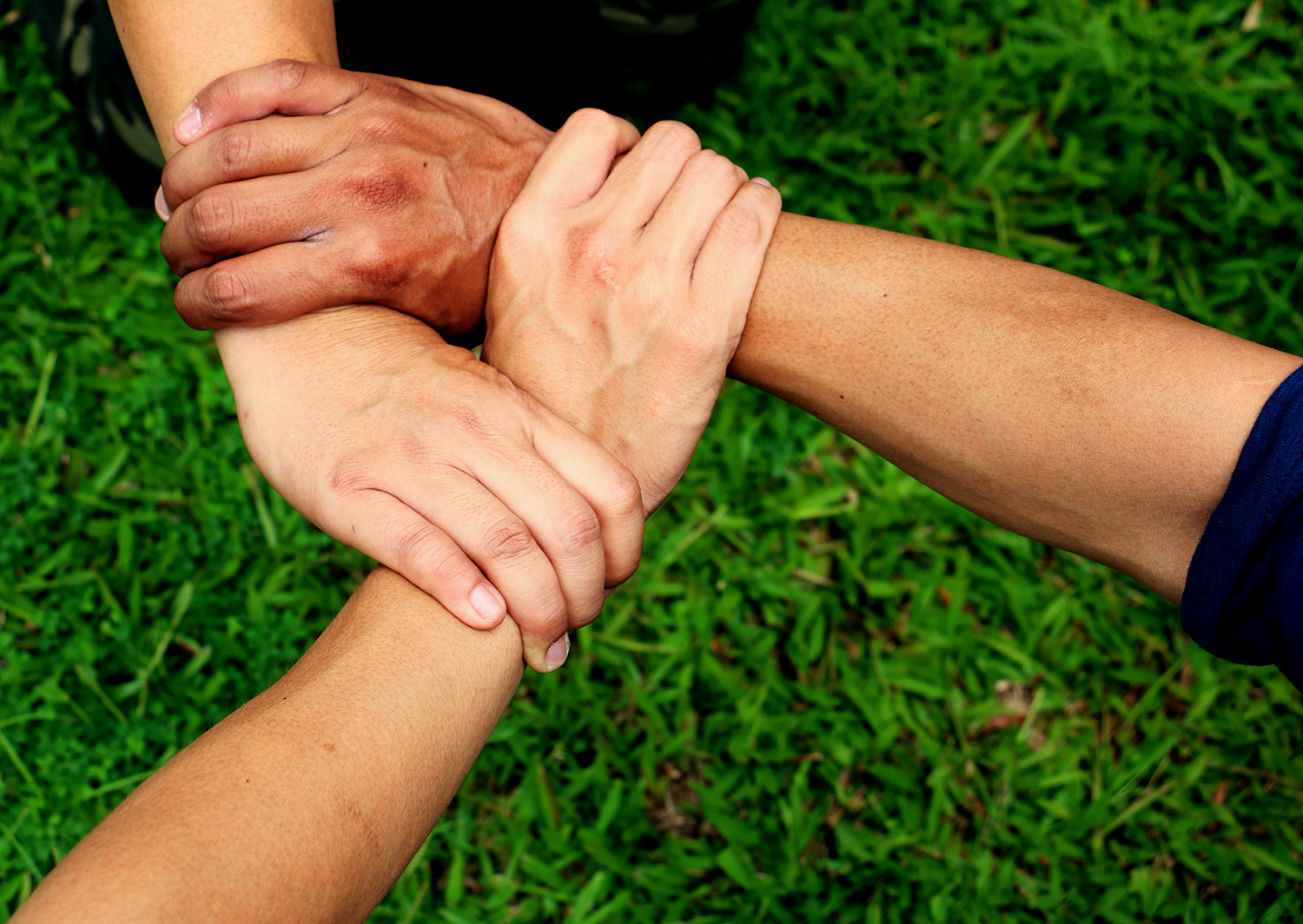 Certified Sex Offender Therapist
Next class August 30th. Attend in person or via live webinar!! Register anytime!!
Start here with your
FREE class
for 5 CE Credits
Gift valued at $ 200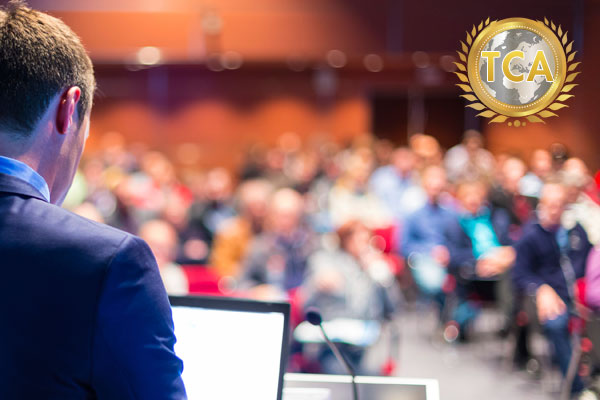 The Therapist Certification Association (TCA) will help you take your career to the next level, enhance your practice, and find your marketing niche!
TCA is a private, for-profit, educational association that prepares and certifies professionals in the fields of:
Sexology/Sex Therapy
Addictions
Transgender Care
Licensed and license-eligible professionals in various healthcare fields who intend to practice:
Sex Therapy
Addictions Counseling
Transgender Care Therapy and Consulting
Educational Services
may be certified by TCA or an affiliate upon meeting the educational and clinical practice criteria.
Sign-up for our Newsletter
We will keep you informed on news, events and more...