Florida Certification Board Certified Addiction Counselor (CAC)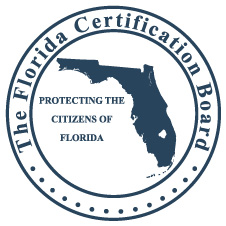 ATTI offers the full 250 hours of training to non-licensed individuals who want to practice as Certified Addictions Counselors.
This certification is available to candidates with a high school diploma or GED.
In addition to the education hours, candidates will need to have 6,000 hours of supervised work experience and to pass the FCB exam.
Contact us for more information.
If you are from another state, your state may accept the FCB approved education towards certification. Check with your state to see if the ATTI program will allow you to become certified. All ATTI classes may be taken via live webinar.