Therapy Certification Training (TCT) provides a variety of training opportunities for Continuing Education Credit, including individual workshops and also classes that are part of our various curriculum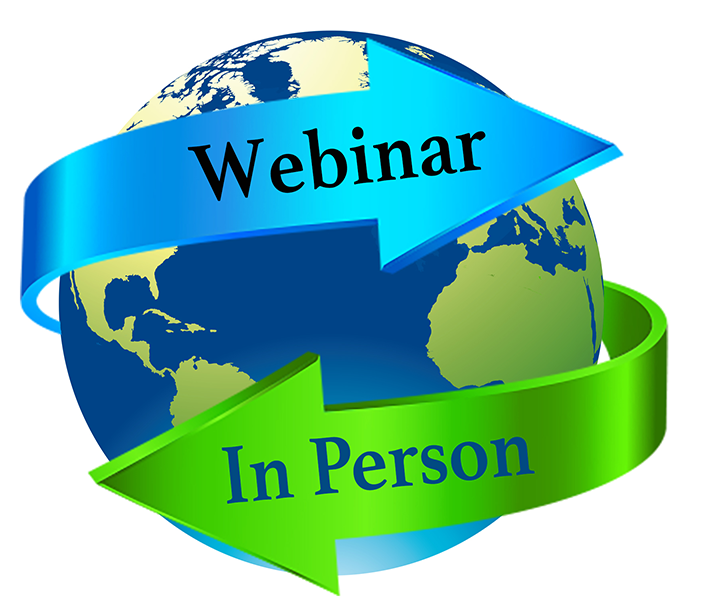 that may be taken independently of the full program. Some workshops are free, some are offered at a reduced rate, and those offered for sex therapy credits after a participant has taken a free class have a higher rate. Workshops are offered in both live and home study formats and all are approved for CE credit hours.
The TCT President and Director is Dr. Carol Clark.
Dr. Carol L. Clark is a Continuing Education Provider for the following Boards:
Florida Department of Health, Medical Quality Assurance Provider #50-550/BAP585,
General,
Sex Therapy,
Hypnosis
Domestic Violence
Ethics
HIV/AIDS
Florida Board of Nursing, expires 10/23
Florida Board of Clinical Social Work, Marriage and Family Therapy, and Mental Health Counseling, expires 3/23
Florida Board of Psychology, expires 5/24
Florida Certification Board #5094-A
American Association of Sexuality Educators, Counselors, and Therapists (AASECT) #11-112B approval for Dr. Carol Clark and Therapy Certification Training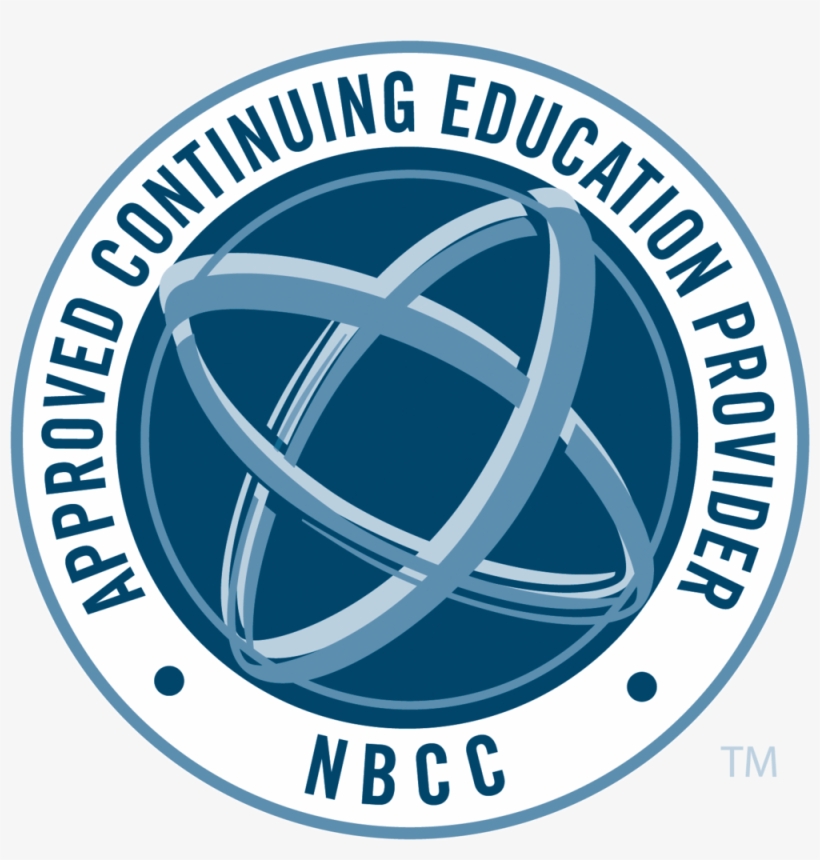 Therapy Certification Training has been approved by NBCC as an Approved Continuing Education Provider, ACEP No. 6856. Programs that do not qualify for NBCC credit are clearly identified. Therapy Certification Training is solely responsible for all aspects of the programs.