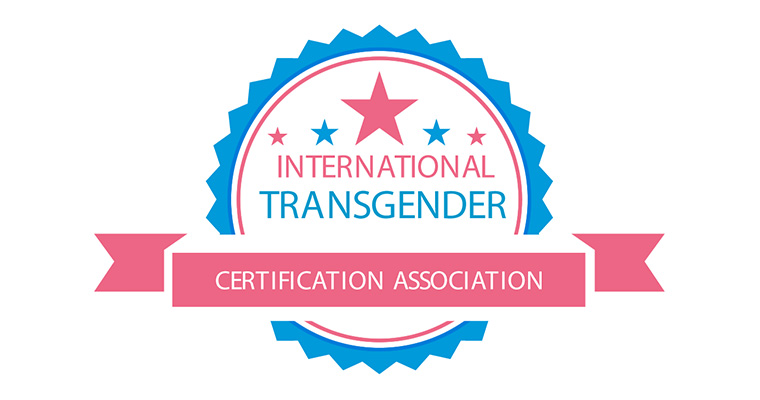 The International Transgender Certification Association, Inc. (ITCA) is proud to announce the ground-breaking Transgender Care Certification program.
This first certification program for transgender care is offering the much-needed training to therapists and other healthcare professionals so they may confidently serve the transgender community.
Through their own work with this population, Dr. Carol Clark, Dr. Marilyn Volker, Dr. Maylin Batista, and Ms. Jessica Lam recognized the lack of clinicians and specialists available. They collaborated in forming the ITCA Board of Directors and designing a curriculum that will provide clinicians and others with the knowledge and expertise to work in their particular fields.
Therapists and Professionals may take the 52-hour training program over two weekends for a COST OF $2495.  Four hours of follow-up case consultation will be required and is included in the cost of the program.


Next training:
Sept. 9-12, 2021 (part 1) Nov. 4-7, 2021 (part 2)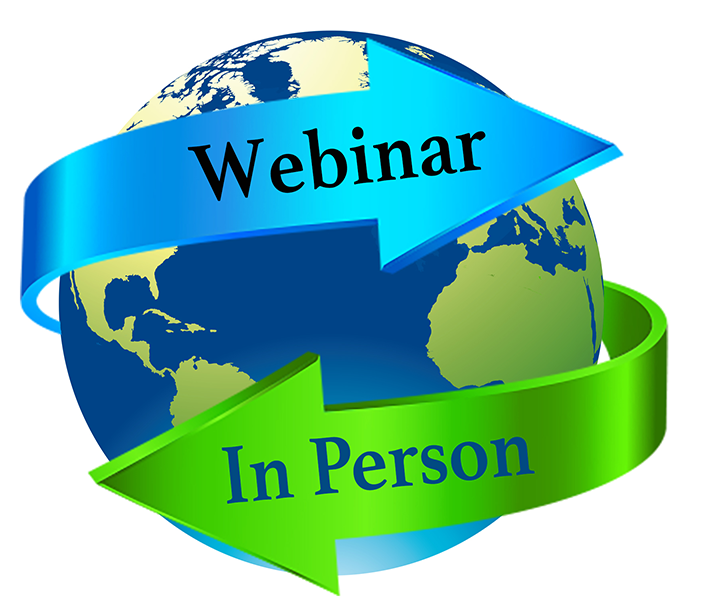 All classes may be attended in person, via live webinar or a combination of both.
FOR NOW ALL CLASSES ARE VIA LIVE WEBINAR
The full curriculum may be accessed by clicking HERE 
Upon completion of the training and the case consultation the following certification will be awarded:
Board Certified Transgender Care Professional
Board Certified Transgender Care Therapist
* Certifications do not qualify for NBCC credits. 
Upcoming Event June 18, 2021 9am-12pm EST via Live Webinar or in person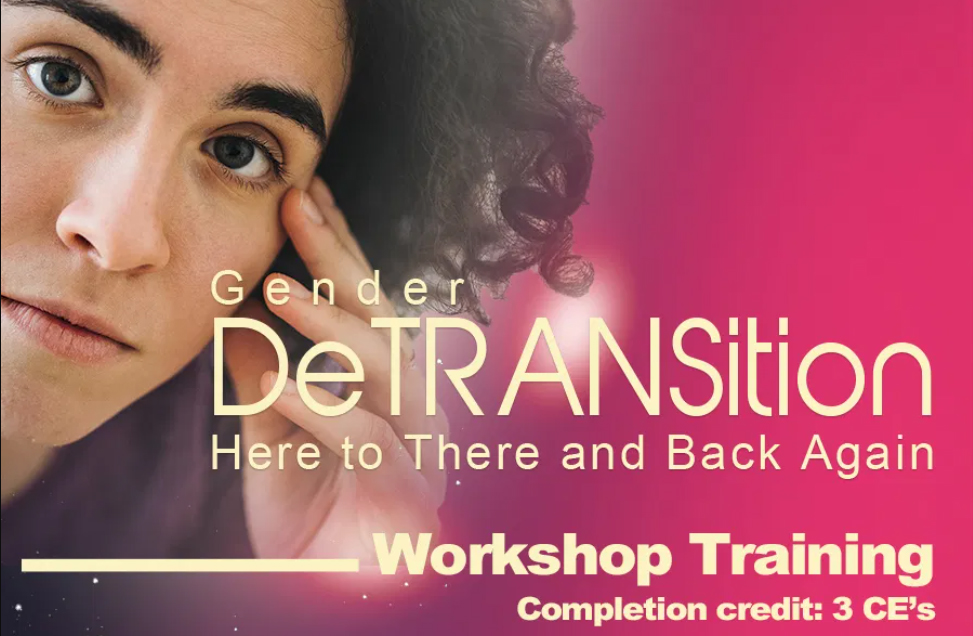 As the world becomes better educated on Gender Dysphoria and the new terminologies emerging under a Gender Expansive Umbrella, we are coming to discover a growing trend… De-Transitioners. Is this a phenomena or is it simply regret? There can be various reasons why someone who has gone through the challenges of conforming into a new gender, which may later have them decide to revert to, what one might believe would be what nature would have intended for them. How would therapists and professionals navigate through this? Through this Workshop we will explore the possibilities of preventing detransition, navigating through a detransition, and underline the many challenges that clinicians might face when treating individuals with gender dysphoria.