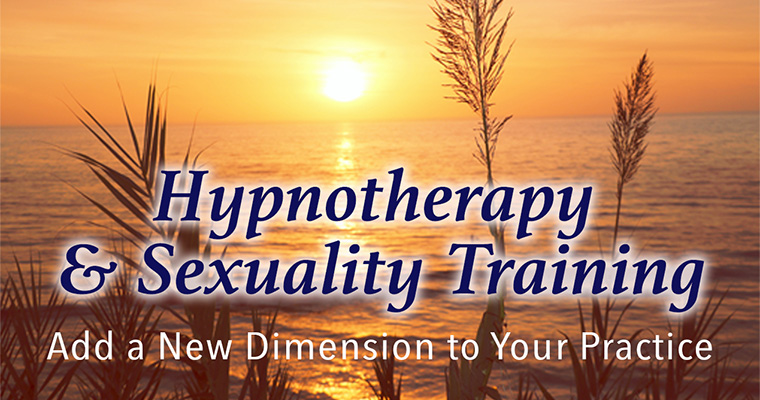 Hypnotherapy Training is for all healthcare professionals who wish to incorporate this specialty into their practice. Hypnotherapists are able to treat a variety of issues, from helping clients to quit smoking or lose weight, to relieving anxiety or depression, to alleviating the trauma of child sexual abuse.
Our instructor, Dr. Maylin Batista, is a Certified Hypnotherapy Practitioner and Trainer with more than 10 years of experience. She is Board Certified Master Clinical Hypnotherapist. She is a member of the National Guild of Hypnotists. She is on the Therapist Certification Association and International Institute of Clinical Sexology Board of Directors.
Continuing Education provided by Dr. Carol L. Clark, Provider #50-550/BAP585. This course (#20-559374) is approved for 75 CE credit hours by the Florida Board of Clinical Social Work, Marriage and Family Therapy, and Mental Health Counseling, expires 3/23; the Florida Board of Nursing, expires 10/23; and the Florida Board of Psychology, expires 5/22. * Certifications do not qualify for NBCC credits. 
Classes meet in two, 5-day sections, two months apart. In person and via live webinar.
9:00 am – 3:00 pm
The cost of the program is $2,695.00, payable in two monthly installments if preferred.
for the Summer 2022 program.
Classes will be via live webinar only!!
Testimonials
Susan G, LCSW Certified Hypnotherapist Boca Raton, Florida
Sharda S, LCSW Certified Hypnotherapist , Bangkok, Thailand
Tim - Hypnotherapy Student
Brett - Hypnotherapy Student
Reyna A, LMHC Miami , Florida
Suzanne M, Certified Hypnotist Doctoral Student, Executive Director, The Orgasm Project . Delray Beach , Florida