Sexuality Certification | Choosing a Sex Therapy Training Program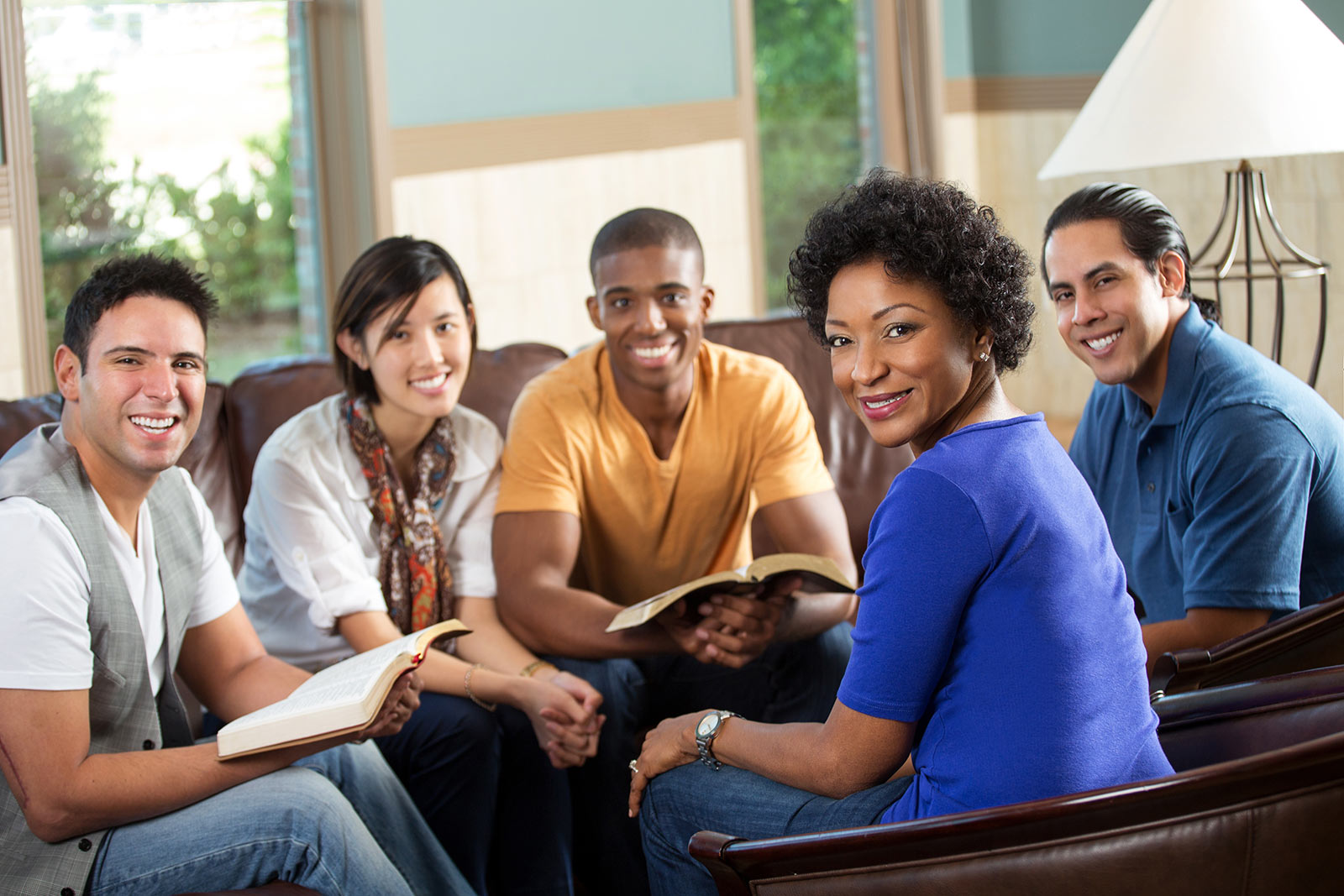 When looking for a sex therapy training program, there are several important factors to consider. Here are some key aspects to look for:
Credentialing from a State Board or National Association: Ensure that the training program is accredited or recognized by a reputable professional organization, such as the National Board of Certified Counselors or the Therapist Certification Association, ensures that the program meets certain standards of quality and ethics.
Comprehensive Curriculum: Look for a program that offers a comprehensive curriculum covering various aspects of sex therapy. It should include theoretical foundations, assessment techniques, treatment strategies, cultural competency, ethics, and legal considerations. The program should also provide practical training and opportunities for supervised clinical experience.
Experienced and Qualified Instructors: Find out about the qualifications and experience of the instructors who will be teaching the program. Ideally, they should have expertise in sex therapy and related fields, such as psychology, counseling, or social work. They should be knowledgeable about current research and practices in the field.
Clinical Supervision: A good sex therapy training program should provide opportunities for clinical supervision. This allows you to receive guidance and feedback on your work with clients, ensuring that you develop the necessary skills and ethical standards. Supervision can be conducted individually or in group settings.
Diversity and Cultural Competency: Given the diverse nature of human sexuality, it is essential that the training program emphasizes cultural competency and addresses issues related to diversity, inclusivity, and intersectionality. Look for programs that incorporate discussions on gender identity, sexual orientation, race, ethnicity, religion, and other factors that influence sexual experiences and attitudes.
Practical Experience: Look for programs that provide practical opportunities to apply your learning through supervised clinical practice. This can include role-plays, case studies, and real client sessions under supervision. Practical experience is crucial for developing your therapeutic skills and building confidence.
Ongoing Support and Resources: Consider whether the training program offers ongoing support and resources to its graduates. This can include access to professional networks, continuing education opportunities, and updates on current research and practices in sex therapy.
Ethical and Professional Standards: Ensure that the training program emphasizes ethical and professional standards in sex therapy. It should provide guidelines for maintaining confidentiality, informed consent, boundaries, and handling sensitive issues. The program should also encourage self-reflection and personal growth as a therapist.
Flexibility and Accessibility: Consider your own schedule and location when selecting a training program. Look for programs that offer flexible learning options, such as online courses or blended formats, which combine in-person and online components. Accessibility and affordability should also be taken into account.
Alumni Feedback: Research and gather feedback from former students or graduates of the program. Their experiences and insights can provide valuable information about the program's strengths, weaknesses, and overall quality.
All of the certification programs offered by Therapy Certification Training meet these requirements. Contact us now for more information and sign up for our newsletter here. You are also welcome to take a Free Class