In the News
Supreme Court Delivers Major Victory To LGBTQ Employees
In a historic decision, the U.S. Supreme Court ruled Monday that the 1964 Civil Rights Act protects gay, lesbian, and transgender employees from discrimination based on sex. The ruling was 6-3, with Justice Neil Gorsuch, President Trump's first appointee to the court, writing the majority opinion. The opinion was joined by Chief Justice John Roberts and the court's four liberal justices.
Find full Article here
Kink Conscious Therapy
Next training August 19-23, 2020 Live webinar or in person in San Francisco (one space left for San Fran.)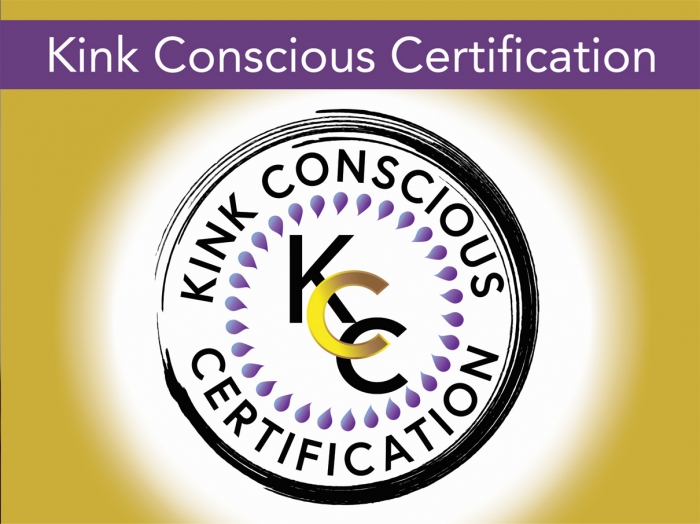 Release judgment, expand knowledge, and support clients who identify as Kinky or "into BDSM." In this course you will engage in an overview of the similarities and differences between the most common range of alternative sexualities as they relate to Kink/BDSM, and the most effective modalities to utilize with Kink/BDSM identified clients who seek assistance from your clinical, medical, or therapeutic practice.




First five days in August then the remaining 5 are via live webinar one day a month.

Still time to sign up for live webinar!!
Upcoming CE events
Sexuality and Disability - July 11, 2020

Legal, Ethical and Forensic Issues - July 25, 2020

Each worth 5 CEs $159

Something Funny
By Dr. Carol Clark, author, Addict America: the Lost Connection

So, this month, my assistant, Niki, told me to write a funny article for the newsletter since we are living in these dark days of COVID with no sign of letting up any time soon. We need something uplifting and amusing to give us a moment's relief. Hmmmm, what to write about?

The truth is, I can be funny (I think) in conversation, when teaching my classes, and even in therapy sessions with my clients. Coming up with something funny to write about is another story. Literally – ha ha.

So how about this: I'm reminding you to laugh – a lot. Read those jokes you get in your inboxes, like the ones people forward to everyone in their contact list where they don't remove the names of everyone in the person's contact list that forwarded it to them. Watch the videos everyone shares. Find those things to laugh at in your daily lives like your kids, your pets, and your partners. Don't forget to laugh at your parents.

Choose to laugh instead of fight. Everything annoying has the potential to be funny. The gurgling of a clogged drain, burnt toast with the face of Charlie Brown, watching the iguanas outside your window eating your orchids (their faces are so stern) – all amusing if you want it to be.

I remember being in Pucallpa in the Amazon with a group from my church. I got the most awful flu and was puking all night. The other women on the trip were gathered around me trying to help and be sympathetic as I wanted to die, when I heard one say, "A bucket for monsieur." I cracked up laughing. For those who don't know, that's a line from Monty Python's "The Meaning of Life" during a scene when Mr. Creosote comes into a restaurant and projectile vomits everywhere. The Maître D' remains eminently professional as he calls for the bucket. It was not only hilarious when the woman said that as I was throwing up, it was a moment of Connection between us, especially as most of the others had no idea what was so funny.

Smiling and laughing can change your mood. No matter what's happening, if you smile, your mood will lighten. It's healthy for your heart, too. Or maybe that's crying. Ha ha! All good.

Use this time to watch funny movies and read funny books. Monty Python movies of course and my favorite authors Dave Barry and Carl Hiaasen.

Here's what Niki does to make me laugh when I get tense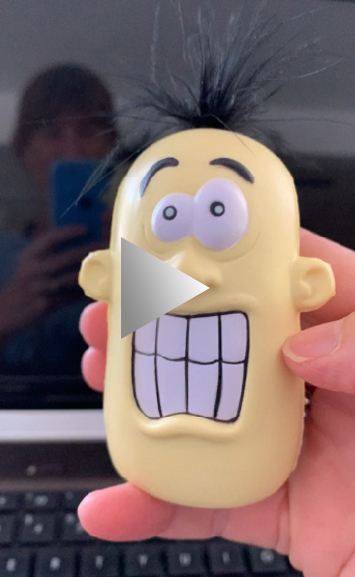 Be In Light,
Carol