Upcoming event information:
Florida Board-Approved Continuing Education Course for Supervisory Training
12-Hour Qualified Supervisor training
Thursday January 20th and Friday January 21st
9:00am EST to 4:00pm EST
Price: $245.00
12 CEUs


Register Here!!



4-Hour Supervisor third biennium training
Friday January 21st
9:00am EST to 1:00pm EST
Price: $40.00
4 CEUs


Register Here!!



Training offered via live Zoom webinar

Description: This is a comprehensive training for licensed clinicians in Florida and elsewhere who want to supervise interns and/or other therapists. Supervising interns carries specific ethical and legal responsibilities for which this workshop will prepare the participants. Continuing Education provided by Dr. Carol L. Clark, Provider #50-550/BAP585. This 12-hour course (#20-600681) and 4-hour course (#20-889879) are approved for 12 CEUs and 4 CEUs respectively by the Florida Board of Clinical Social Work, Marriage and Family Therapy, and Mental Health Counseling.

Learning Objectives:
1. Review changes to Florida laws and rules relating to Interns and Supervisors.
2. Discuss ethical, legal and regulatory issues of supervision.
3. Understand how cultural issues can affect supervisory relationships.
4. And much more!

About the Presenter: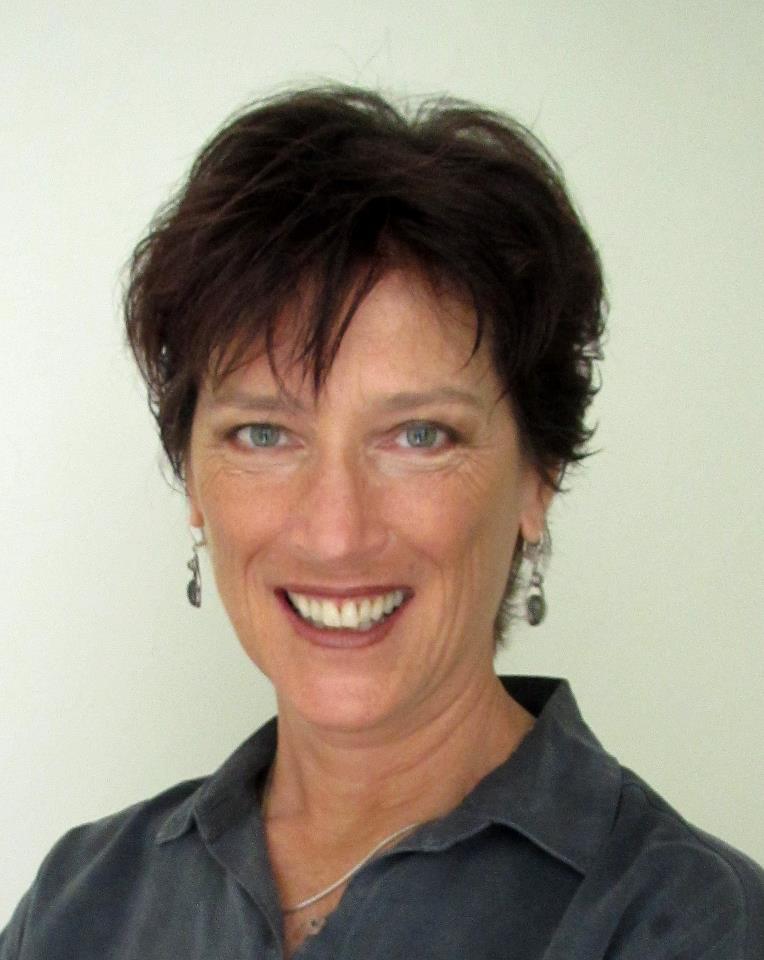 Dr. Carol Clark is a Board Certified Sex Therapist, Transgender Care Therapist, and Addictions Professional; CEO and senior instructor at the International Institute of Clinical Sexology, Sex Therapy Training Institute, and the Addictions Therapy Training Institute; and is the President of the International Transgender Certification Association and the Therapist Certification Association. She is also the author of Addict America: The Lost Connection and My Pocket Therapist: 12 Tools for Living in Connection.

For more information and online registration click link below:
Register Here!